Best Solution For Rising Dampness -Salt Attack - Efflorescence in Building Internal & External Wall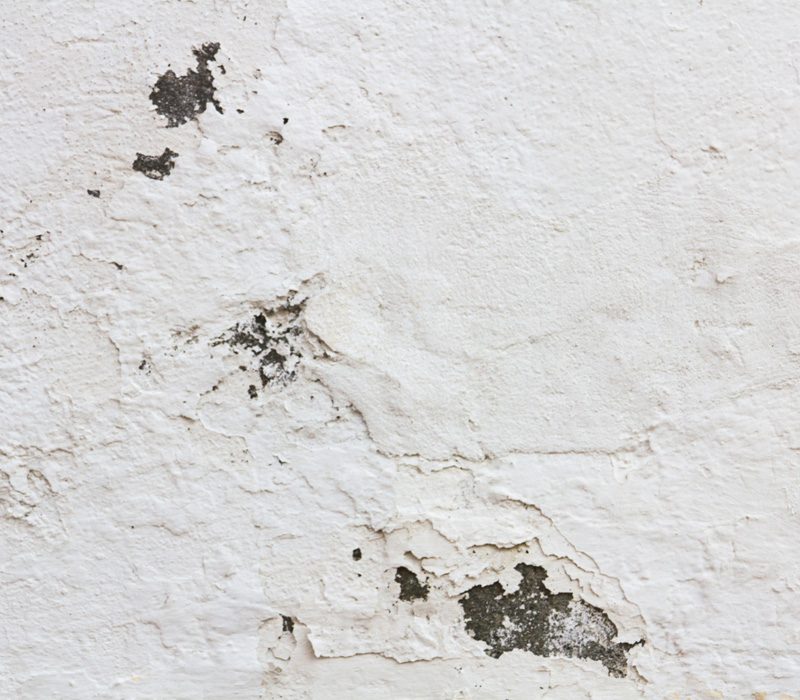 Comprehensive Solutions For Protecting Your Building's Internal & External Walls
Welcome to Floor 2 Terrace Protection LLC, your dependable ally in the fight against rising dampness, salt damage, and efflorescence on the interior and exterior walls of buildings. We are aware of the harm these problems may do to your property's appearance and structural soundness. We offer efficient treatments to manage moisture and efflorescence, ensuring a dry and aesthetically pleasing atmosphere. We do this with our experience and complete solutions.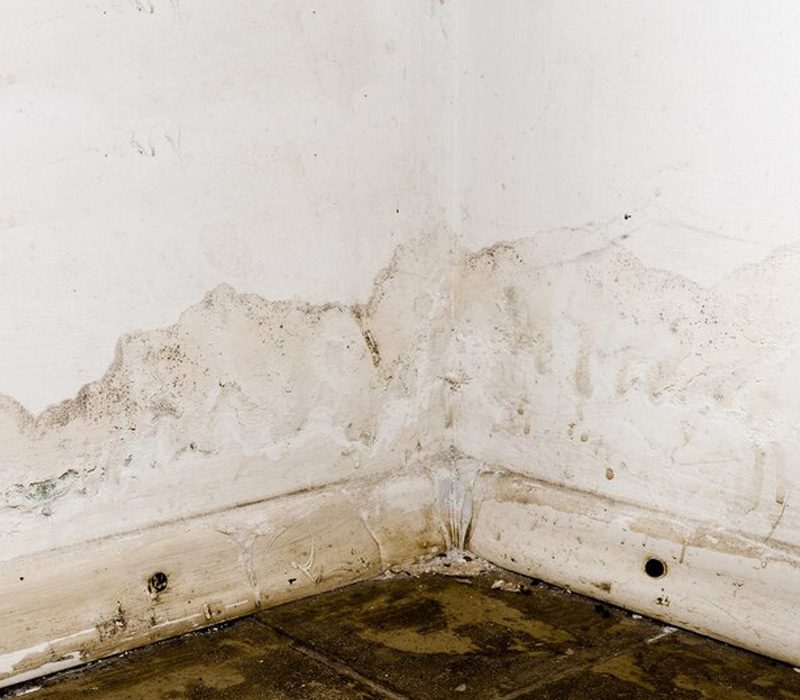 Rising moisture, salt attack, and efflorescence problems in your property are urgent and crucial to resolve. Our skilled experts use a methodical process to provide the best solutions:
Assessment and Diagnosis: In order to determine whether growing moisture, salt attack, or efflorescence are present in your building's internal and external walls, our experts undertake a complete inspection of them. We examine the underlying causes, such as groundwater intrusion, capillary action, or salt deposits.


Customized Treatment Plan: Based on the initial assessment, we develop a customized treatment plan that addresses the specific issues affecting your property. Our solutions are tailored to provide effective and long-lasting results, considering the type of construction, the severity of the problem, and your budgetary requirements.


Treatment Implementation: Our skilled technicians implement the chosen treatment plan with precision and expertise. This may involve the application of specialized waterproofing materials, moisture barriers, or salt-resistant coatings. We ensure thorough coverage and proper integration with existing structures to eliminate rising dampness, prevent salt attack, and inhibit efflorescence.
Quality Assurance:
We conduct rigorous quality checks throughout the treatment process to ensure the effectiveness and durability of our solutions. Our team pays meticulous attention to every detail, ensuring that every step is executed to the highest standards. We aim for your complete satisfaction and provide warranties on our workmanship and materials.
Preserving the Beauty and Integrity of Your Building With Floor 2 Terrace Protection LLC
At Floor 2 Terrace Protection LLC, we are committed to delivering exceptional results and exceeding customer expectations. You can access our service in Dubai, UAE, Abu Dhabi. Contact us today to learn more about our rising dampness, salt attack, and efflorescence treatments and how we can protect your property. Trust us to provide you with the best solutions to maintain the integrity and beauty of your building's internal and external walls.