Permenant Solutions For Water Leakage Injection System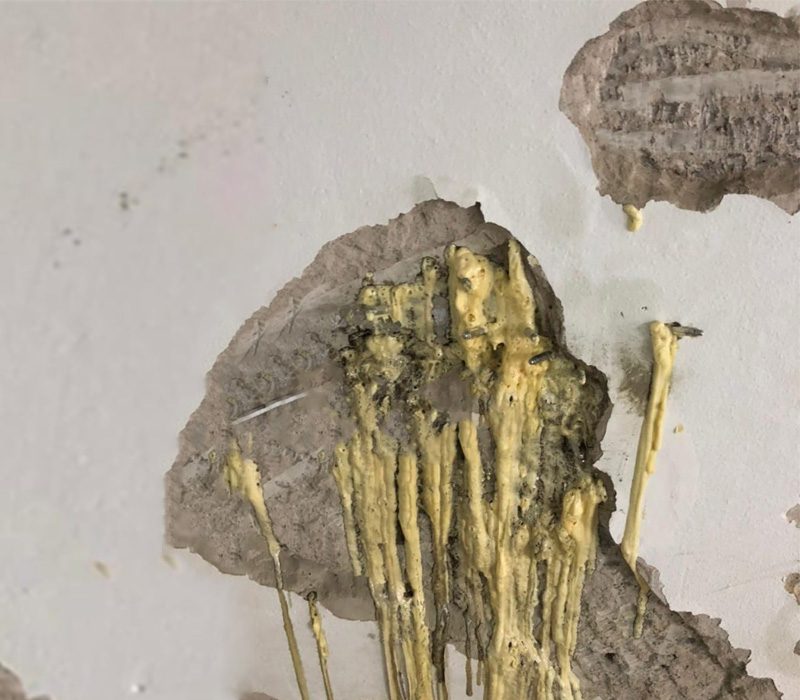 Permanent Solution For Water Leakage (Wet Injection System)
Welcome to Floor 2 Terrace Protection LLC, the trusted provider of permanent solutions for water leakage problems. Our Wet Injection System offers innovative and effective techniques to address a wide range of water leakage issues. With an experienced team of professionals and dedication to customer satisfaction, we deliver exceptional results that ensure a dry and secure environment. Whether you are dealing with leakage in basements, pipe penetration areas, cable sleeves, secant piles, expansion joints, or swimming pools or require a re-injectable hose injection system, we have the proficiency and solutions to meet your needs.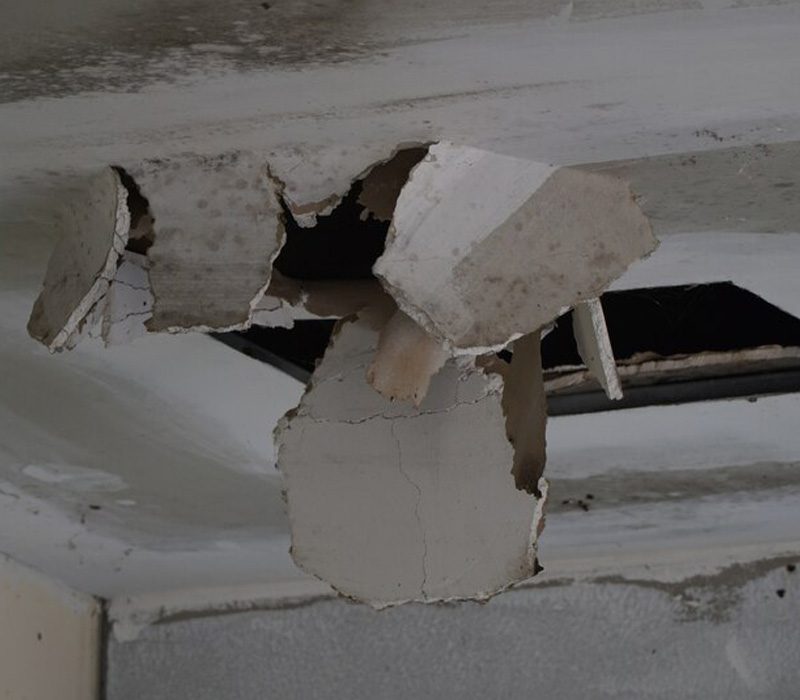 Through our wet water leakage injection system, we take pride in delivering comprehensive solutions for water leakage concerns at Floor 2 Terrace Protection LLC. We are committed to producing great outcomes and ensuring customer satisfaction with years of experience and a team of competent specialists.
Our strategy is founded on the following essential principles:
Expertise: We have a thorough understanding of water leakage issues and their root causes. Our team has the knowledge and abilities to precisely examine and diagnose the problem, allowing us to give personalized solutions that address the main cause of the leakage.


Innovative Methods: We stay current on the newest developments in water leakage prevention and water leak repair. Our Wet Injection System employs cutting-edge processes and high-quality materials to build a long-lasting and effective waterproof barrier.


Customized Services: We understand that each water leakage situation is unique. As a result, we provide tailored solutions to each client's individual requirements. Our staff will thoroughly assess your situation, take into account all important elements, and offer a solution that is personalized to your needs.


Materials of High Quality: For our Wet Injection System, we believe in using only the best quality materials. This ensures the durability and efficacy of our products, giving you a permanent solution to your water-leaking issues.
Detail Orientation: Every job is approached with painstaking attention to detail. We value precision and thoroughness in our work from the first assessment to the final implementation. Our mission is to create results that exceed your expectations through impeccable execution.
Customer-centric Service:
Our customers are at the center of all we do at Floor 2 Terrace Protection LLC. We make every effort to create a smooth and trouble-free experience, guaranteeing that you are completely satisfied with our services. We value your input and happiness, and we are constantly working to improve our procedures and exceed your expectations.
Our Permanent Injection Solutions Have You Covered! :
Our Wet Injection System provides a permanent answer to your water leakage worries, whether you are struggling with basement leaking, pipe penetration issues, cable sleeve leaks, secant pile leakage, expansion joint problems, swimming pool leaks, or require a re-injectable hose injection system.
We are happy to serve clients for water leak repair Dubai, Abu Dhabi, and the UAE. Call Floor 2 Terrace Protection LLC today to learn more about our Wet Injection System and how we can help you solve your water leakage problems. You can rely on us to provide a dependable and effective solution that will protect your property and provide you peace of mind.