Combo Roof System for Waterproof & Thermal insulation for roofs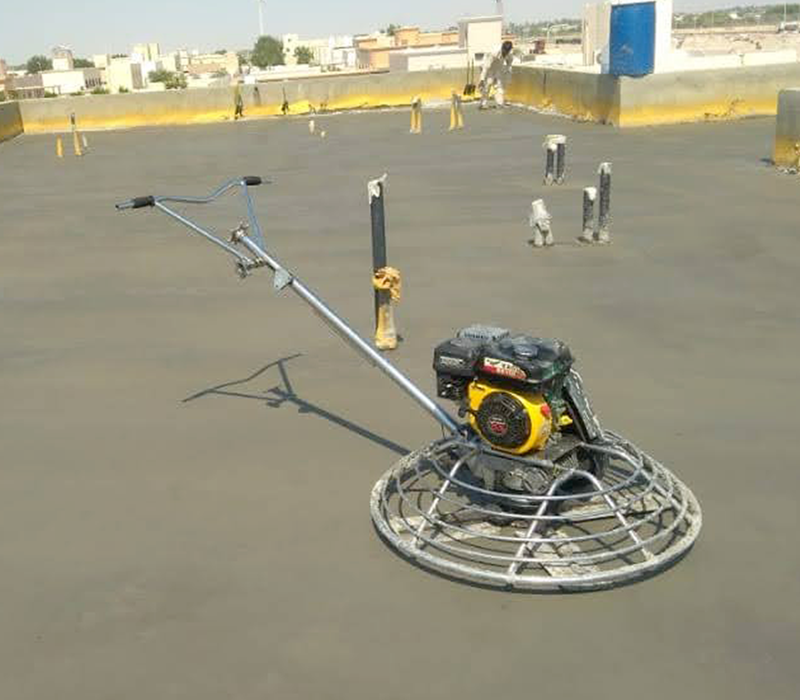 Combo Roof Waterproofing Systems Company in Abu Dhabi, UAE
The combo roof waterproofing system is a highly efficient system that includes waterproofing, thermal insulation, and finishing the entire roof area in Abu Dhabi, UAE. It is a single-system solution that combines all three functions into one, saving time and money. The Combo Waterproofing System is ideal for a wide range of applications, including villas, buildings, mosques, and other commercial and industrial structures.
Floor 2 Terrace Combo Roof System in Abu Dhabi UAE. We are one of the experts in combo roof waterproofing using BASF and Bayer Spray Polyurethane Foam. We are the best company for the installation of combo roof systems in the UAE. Abu Dhabi offers high-quality and efficient Combo Roof systems.
Benefits of Combo Waterproofing System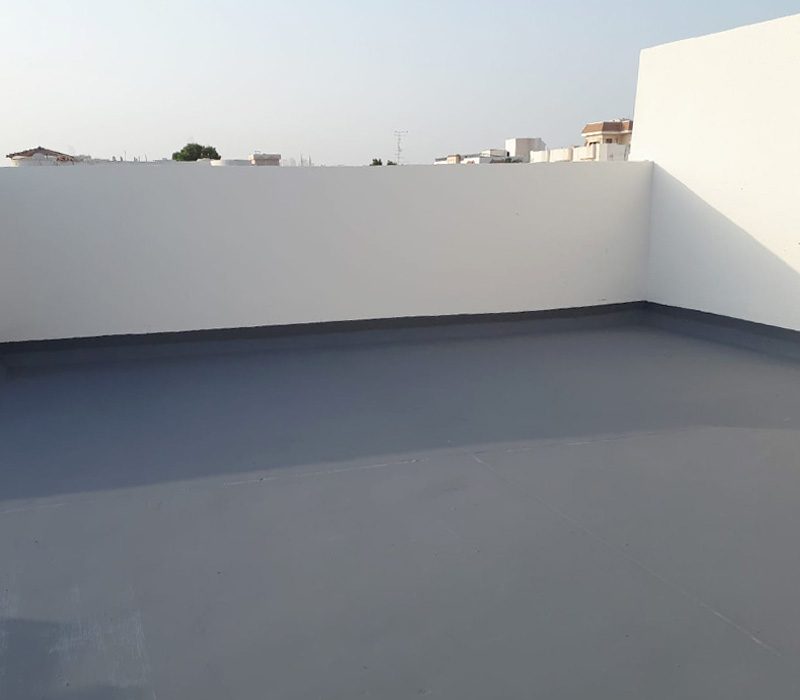 How does a Combo Waterproofing System work?
A combo waterproofing system typically consists of the following layers:
Installation of Combo Waterproofing System
The installation of Combo Waterproofing System is a complex process that should be carried out by a qualified contractor. The following is a general overview of the steps involved:
Floor 2 Terrace Protection is one of the leading providers of Combo Waterproofing System installation in Abu Dhabi, UAE. We use high-quality BASF and Bayer Spray Polyurethane Foam to ensure that our systems are durable, long-lasting, and effective. We have a team of experienced and qualified professionals who can ensure that your Combo Waterproofing System is installed to the highest standards.
To install a combo waterproofing system, we will first prepare the roof surface by cleaning and repairing any damage. We will then apply a primer to the surface to help the polyurethane foam adhere properly. Next, we will spray the polyurethane foam onto the roof surface, in a controlled manner to ensure a uniform thickness. Once the polyurethane foam has cured, we will apply a reinforcement layer and a protective coating.
We offer a variety of combo waterproofing systems to choose from, depending on the specific needs of your building. We also offer a warranty on all of our work, so you can be confident that your roof is protected. Contact Floor 2 Terrace Protection today for a free consultation on your combo waterproofing system needs.